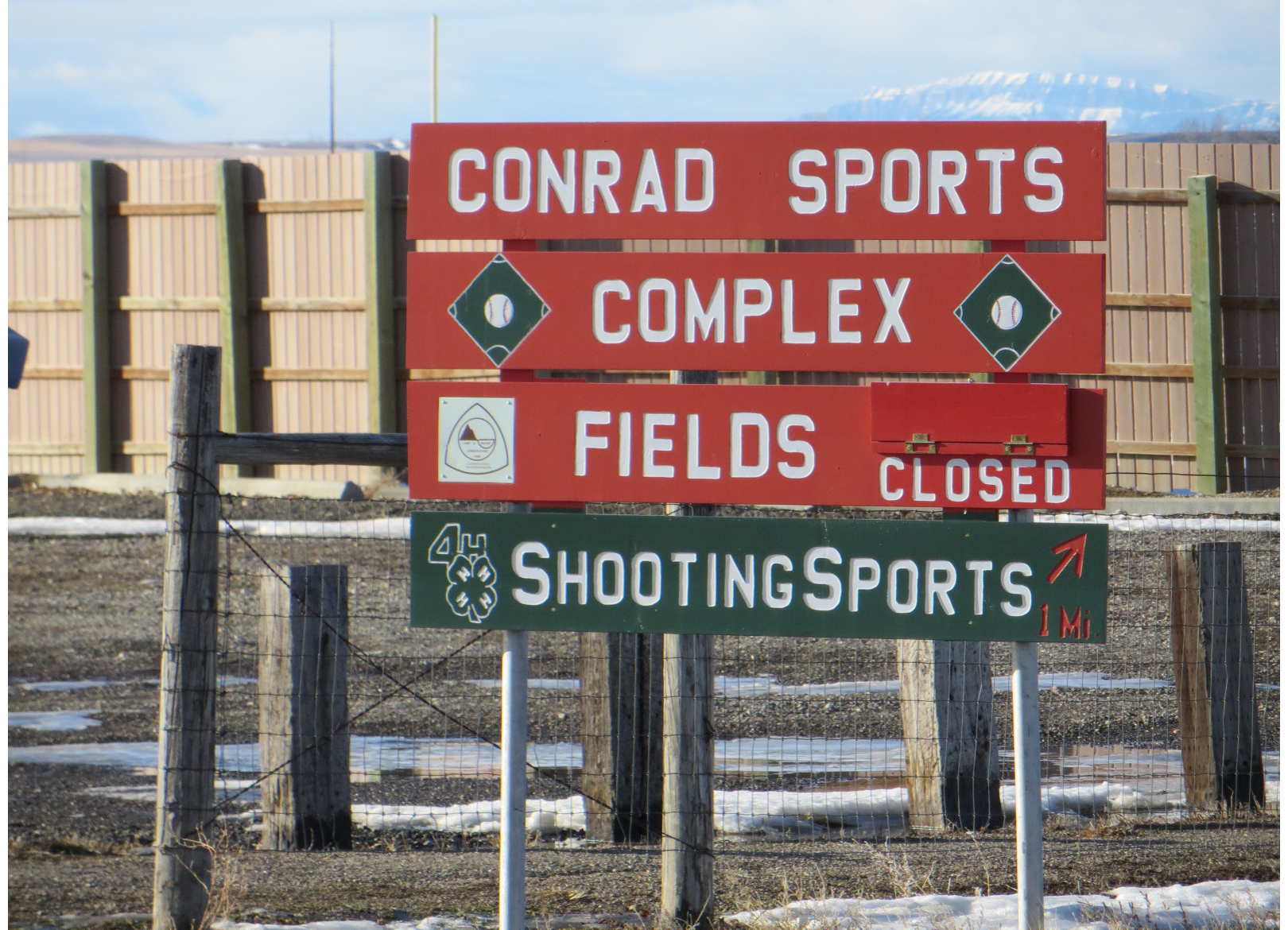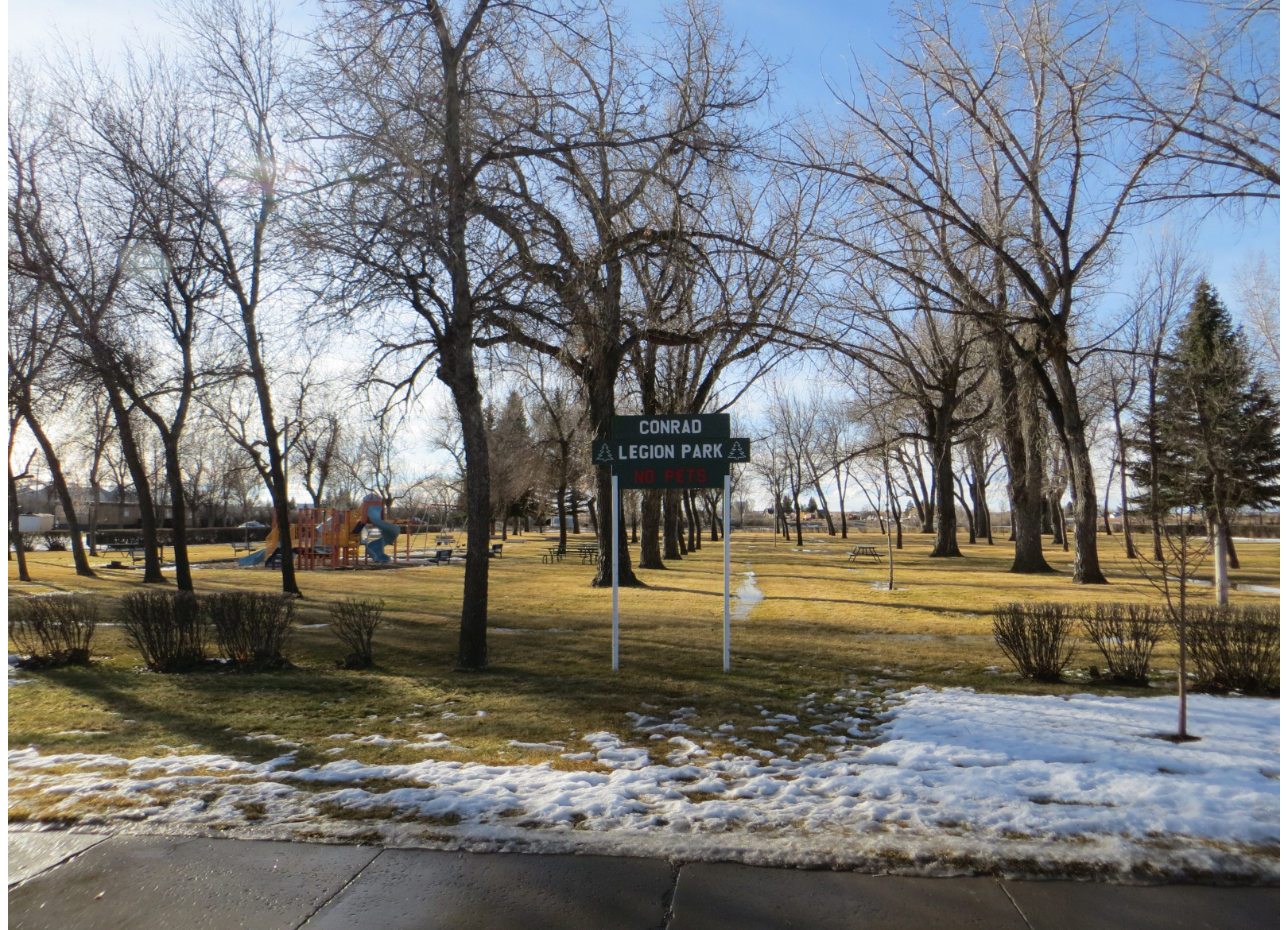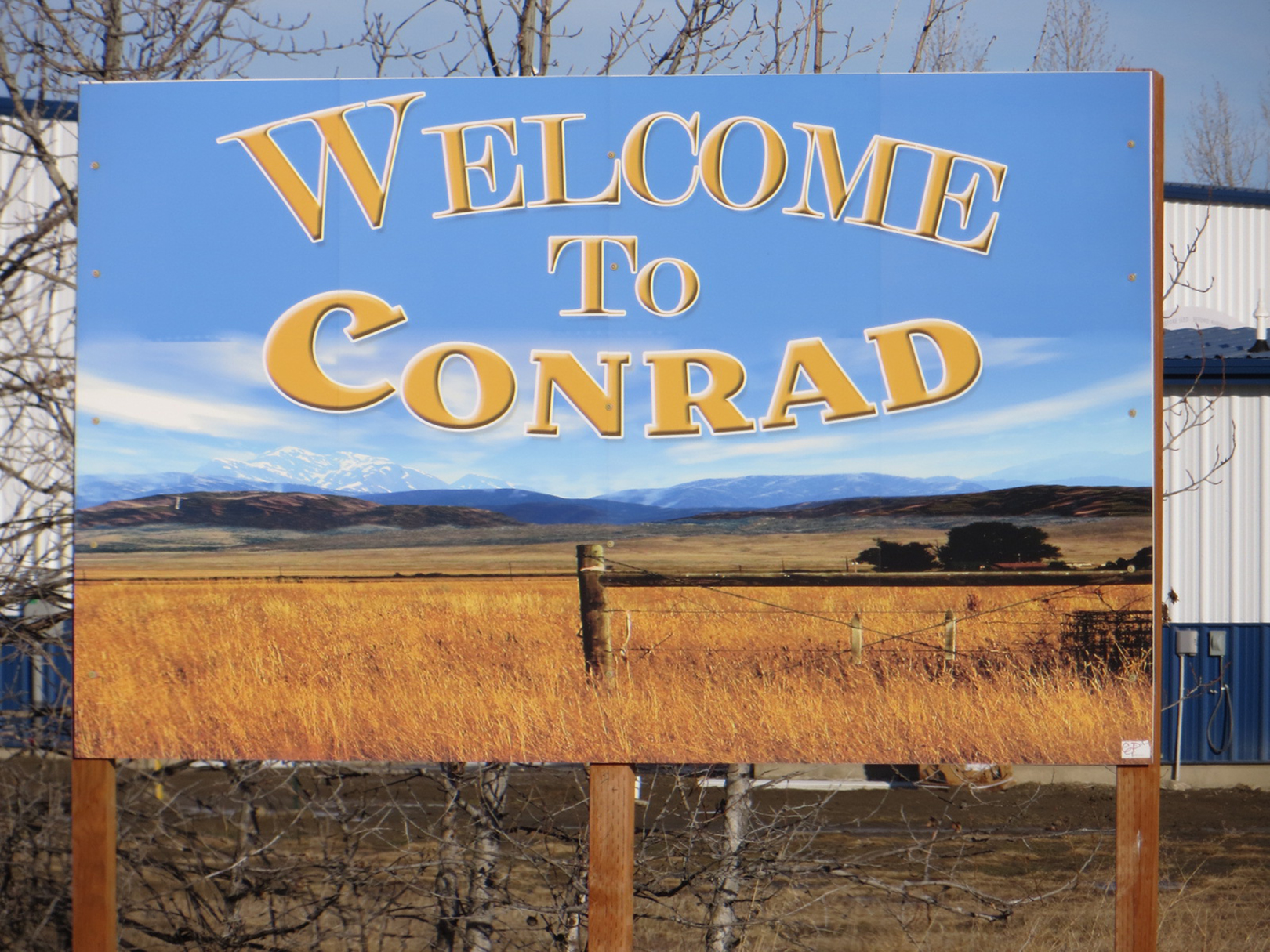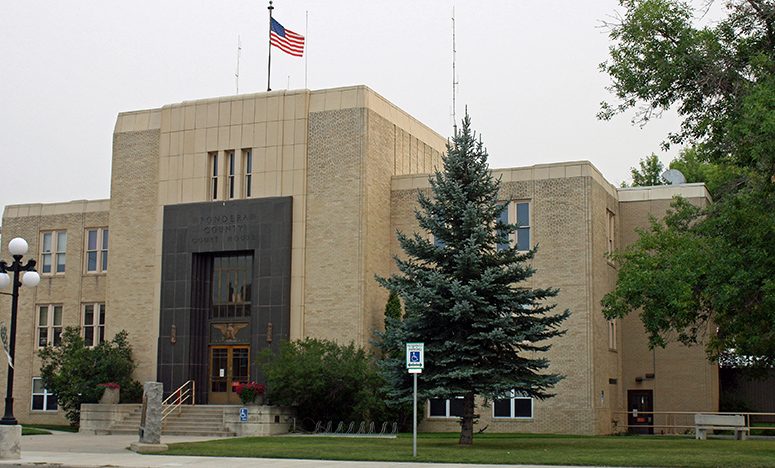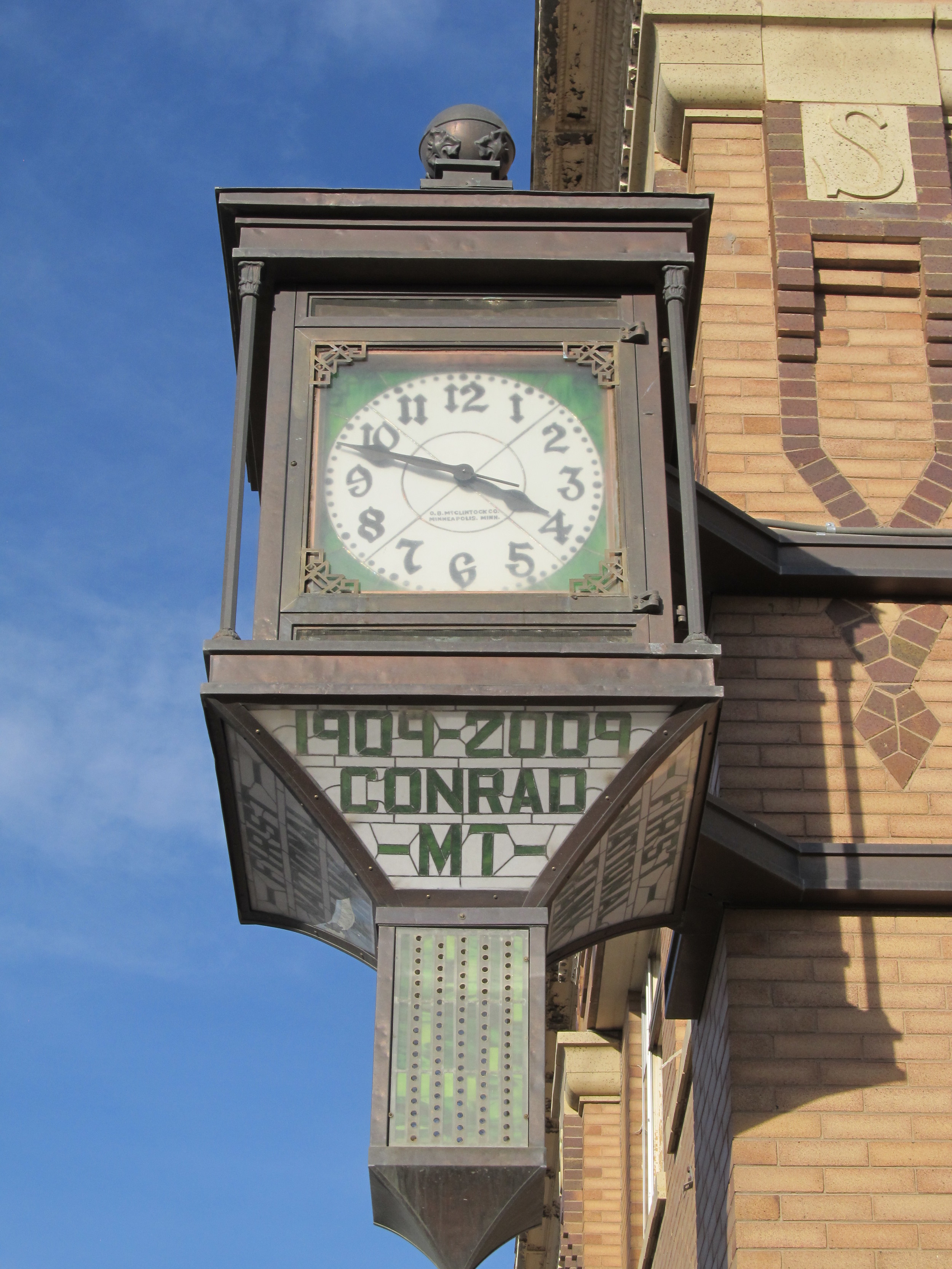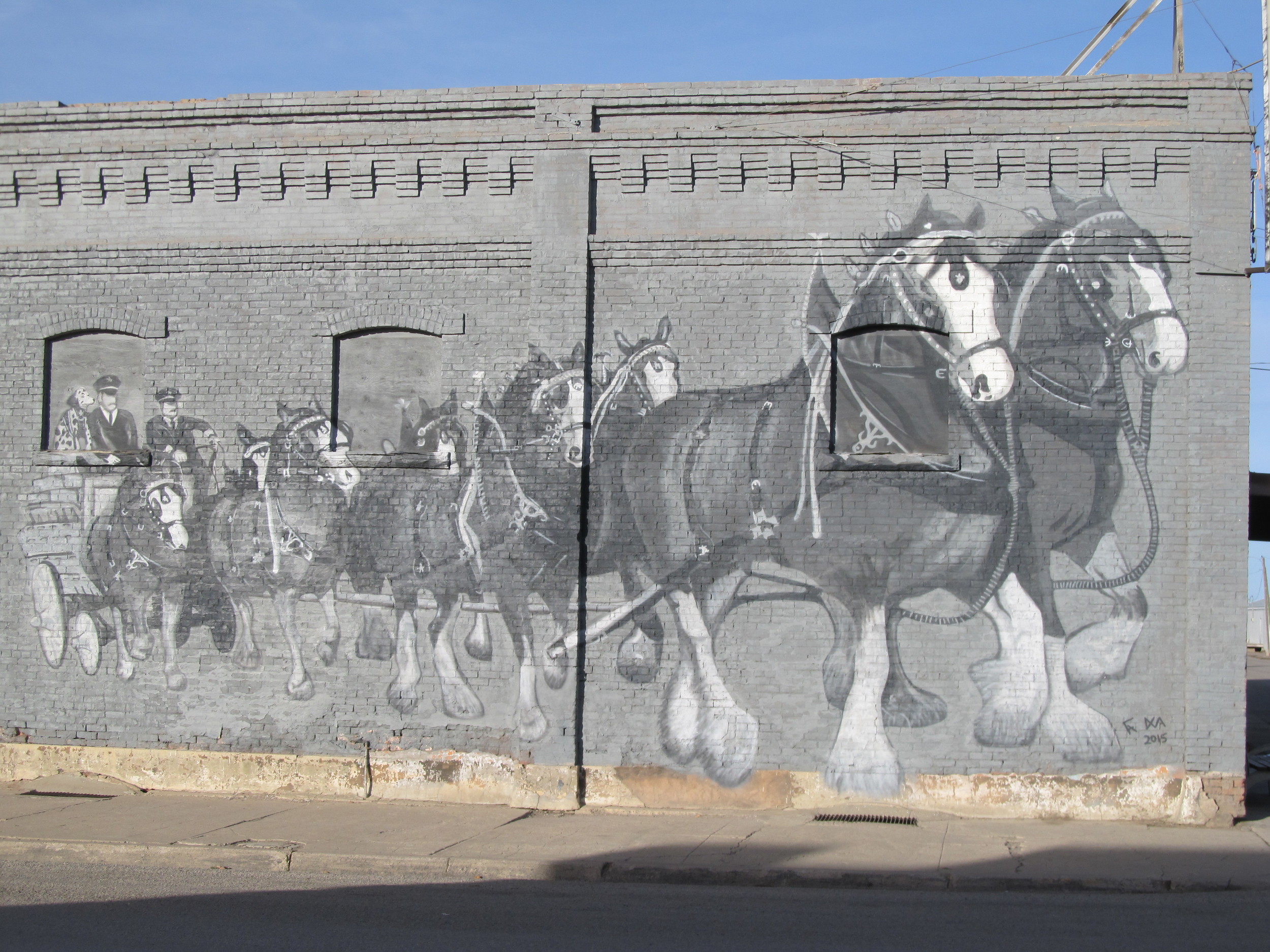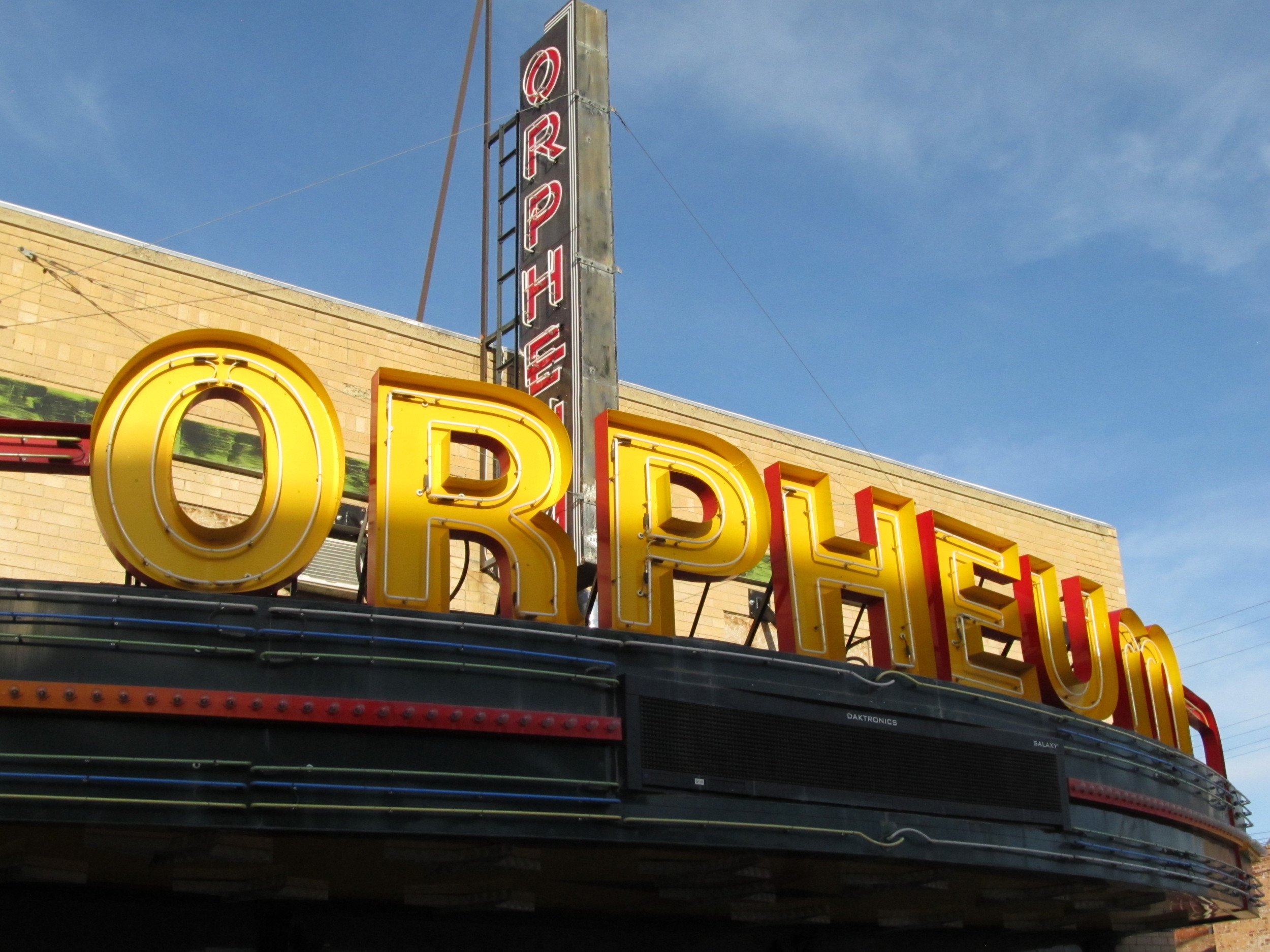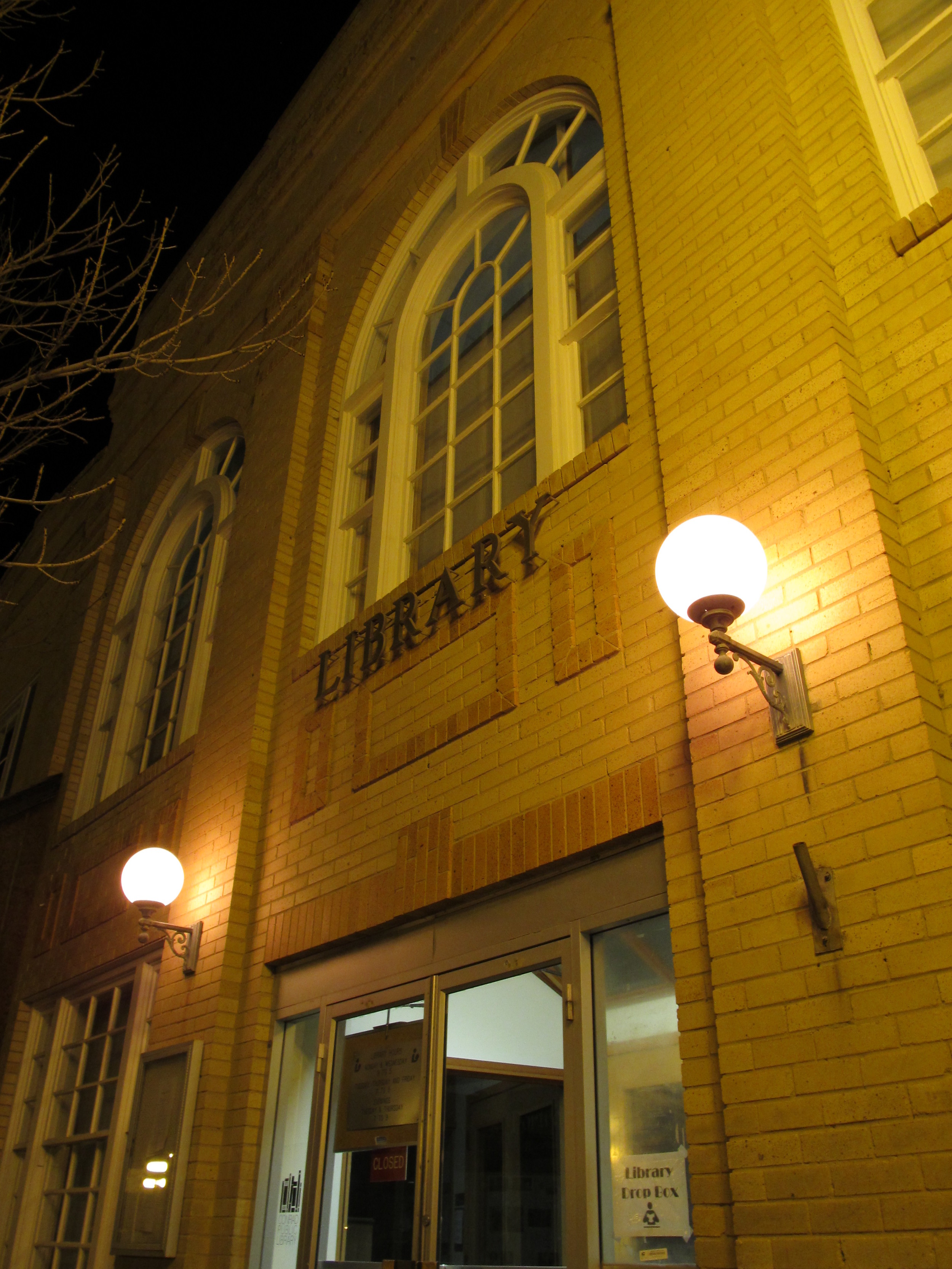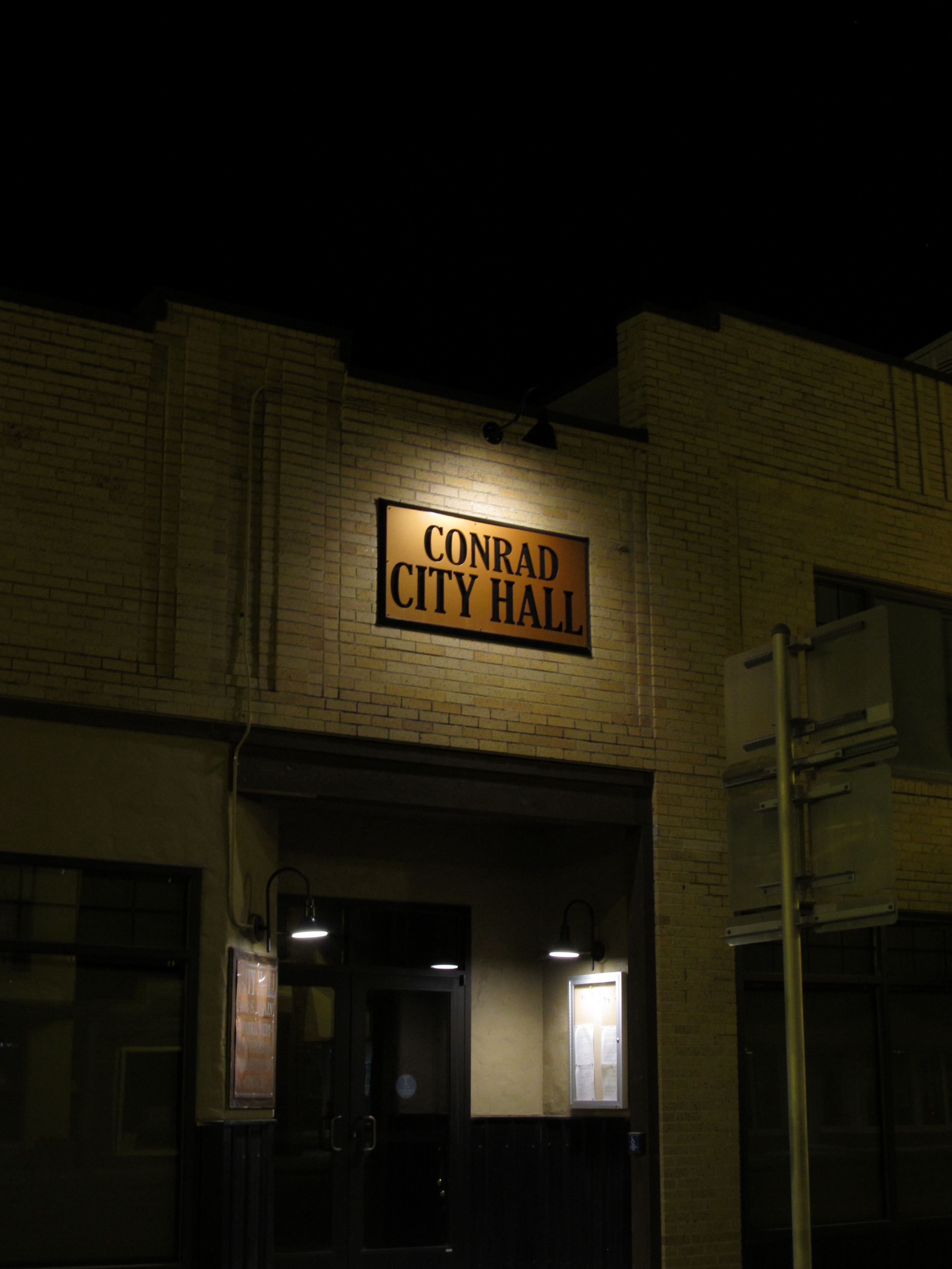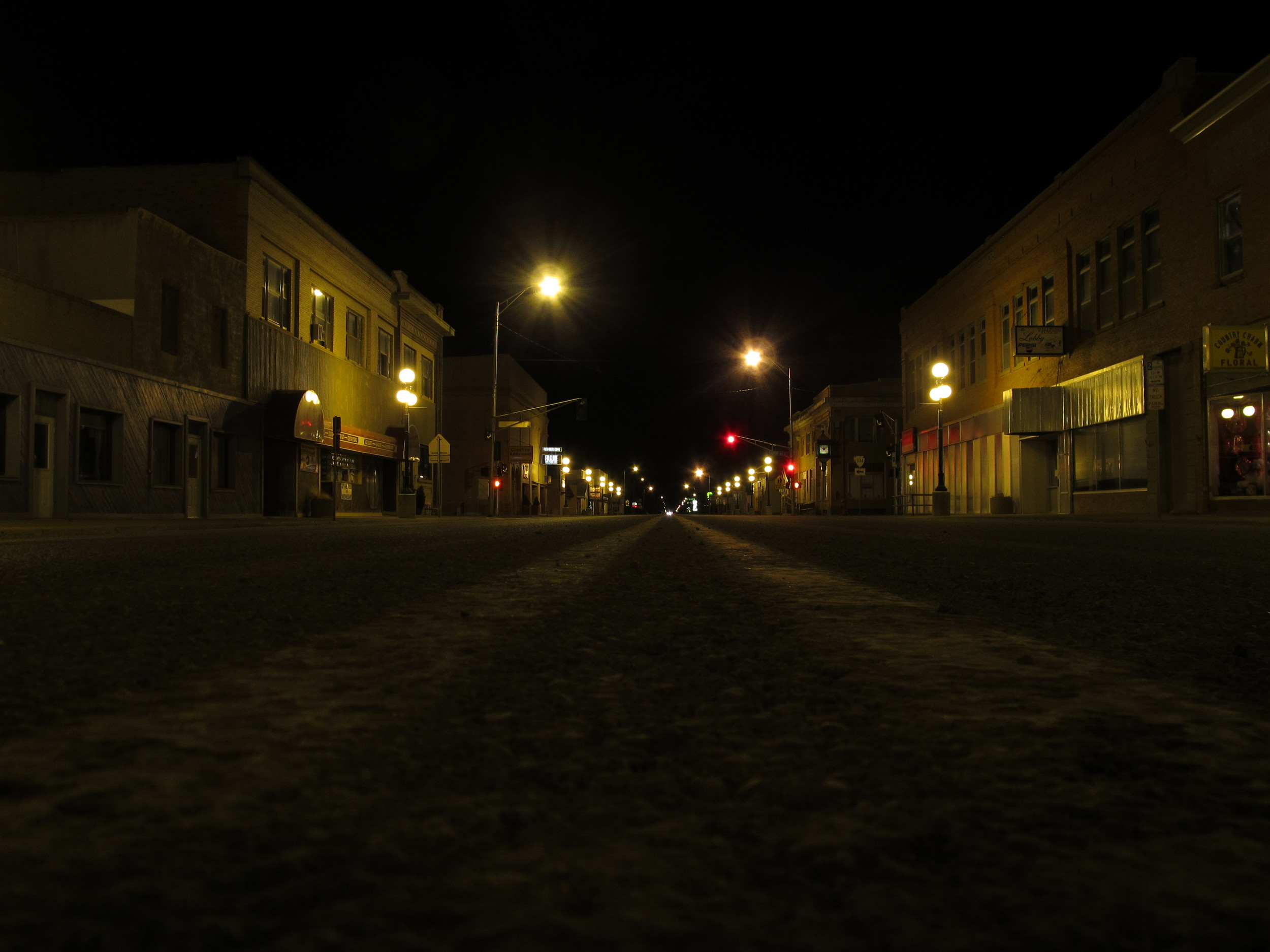 Welcome to the City of Conrad, the Heart of the Golden Triangle.The City of Conrad was incorporated in 1909, and as of the 2013 census the population is 2,602.
We operate under a Charter form of government. Located on the rolling prairies of the Rocky Mountain Front, Conrad serves as the county seat for Pondera County. The backbone of our economy is agriculture. We pride ourselves on the beauty of our community and the up to date infrastructure. We encourage each and every one of you to get involved in the community in some way.
to pay your utility bill you may press the button Below or may call paygov at 1-866-480-8552.
Telephone / fax numbers
City Hall 406.271.3623 Fax 406.271.5602
Mayor 406.271.3623
Public Works Department 406.271.5821
Police Department 406.271.5723
Library 406.271.5751
Swimming Pool 406.271.5717
Kyle Harlan, Building Inspector 406.788.3398
Gustafson Law Office, City Attorney 406.278.7521
Job Openings: see public notice tab for information
Part-Time Police Patrolman